News
News
Back
The Department of Economics and Business congratulates its 2022 PhD class for their success this year in the job market
The Department of Economics and Business congratulates its 2022 PhD class for their success this year in the job market
PhD candidates have secured competitive placement at top academic, research, financial, and international organisations around the world
21.04.2022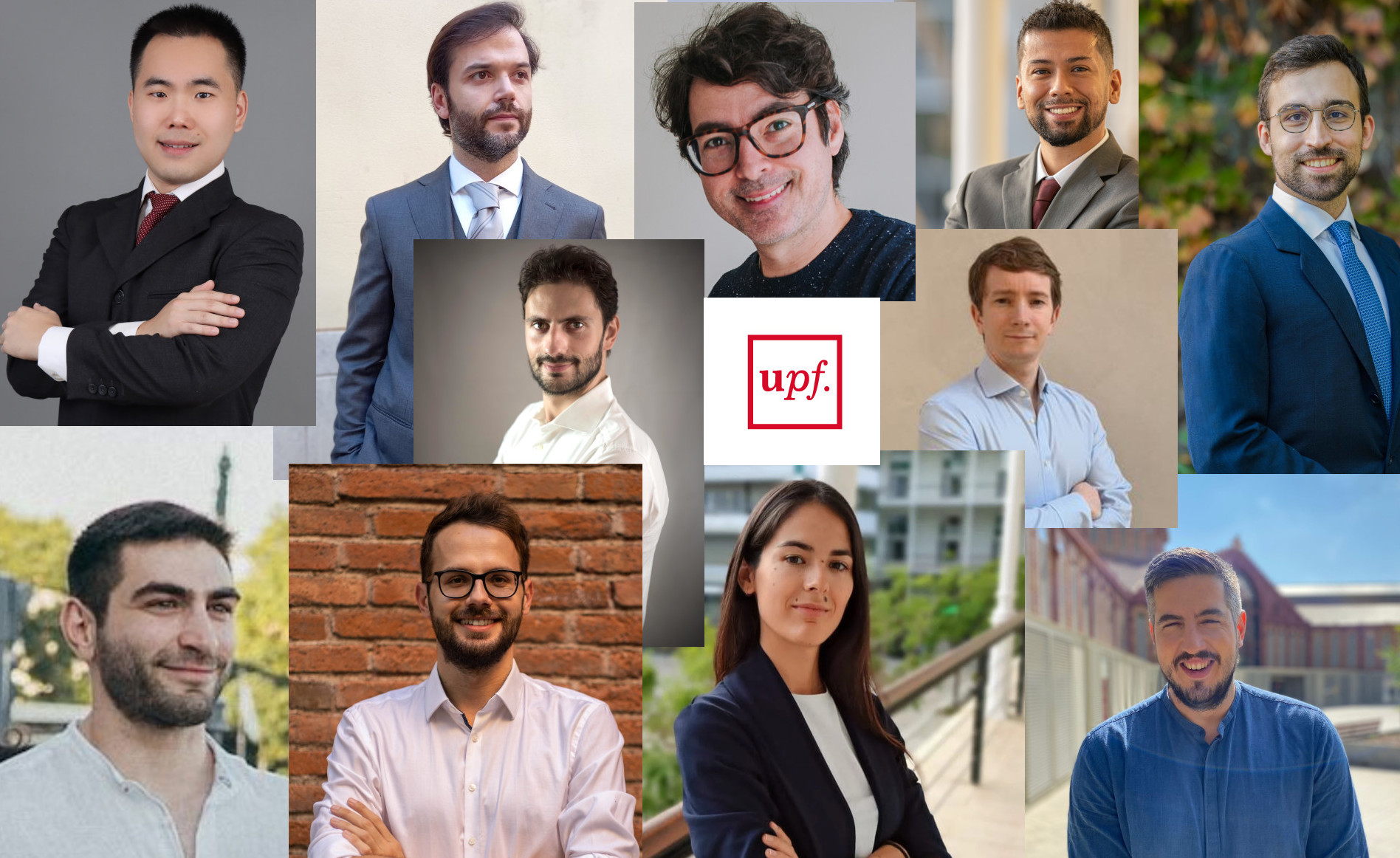 Congratulations to the 2022 PhD class of the Graduate Programme in Economics, Finance and Management (GPEFM) for their achievement of being prolific in the job market. Their accomplishments demonstrate their dedication through hard work, ethics, and motivation to the field of economics and finance.
The students have secured employment or postdoc positions at various academic and financial institutions around the world, including: Aarhus University, Analysis Group, Banco de México, BI Norwegian Business School, Columbia Business School, European Central Bank, IE Business School, University of Duisburg-Essen, University of Kent, University of Oxford, and Warwick Business School.
The UPF Department of Economics and Business also thanks the advisors and placement officer who have guided and helped the students complete the programme and obtain suitable offers.
The UPF's PhD programme in Economics, Finance and Management offers unique opportunities to students by preparing them for the modern job market, equipping students with the right skills and knowledge to pursue careers in academic or technical roles. The programme then facilitates job placement at the highest levels, including top-notch international organisations, financial firms, academic institutions, research centres, and consultancies. The programme has been successful in producing specialist-calibre alumni, and aims to continue facilitating the careers of the best and brightest students.
Read more about the Masters or PhD track graduate programmes offered by the Department of Economics and Business.
Multimèdia
Multimedia
Multimedia
Categories: