The Doctoral Degree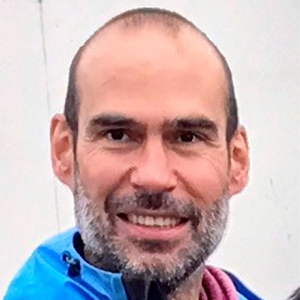 The purpose of the PhD degree programme is to prepare students of exceptional talent for careers in research and teaching at the world's leading academic institutions, research centres, consulting or financial firms, and international organisations. Students are encouraged to pursue their own research interests from the first year to the completion of their dissertation.
Academic Contents
In addition to research for the doctoral thesis, the PhD includes:
Tutor assignment
Once registration is formalised, the Academic Commission assigns a tutor to every doctoral student. The tutor will accompany the student for the entirety of the PhD process.
Supervisor assignment
During the first six months of the first year, the doctoral student must present a supervisor proposal. A thesis can have more than one supervisor, as long as there are academic reasons such as thematic interdisciplinarity. Thesis supervisor(s) are assigned by the Academic Commission.
Document of commitment
The University, the doctoral student, and the supervisor all sign a document of commitment, which outlines the functions of the student supervision.