An economy that works for the people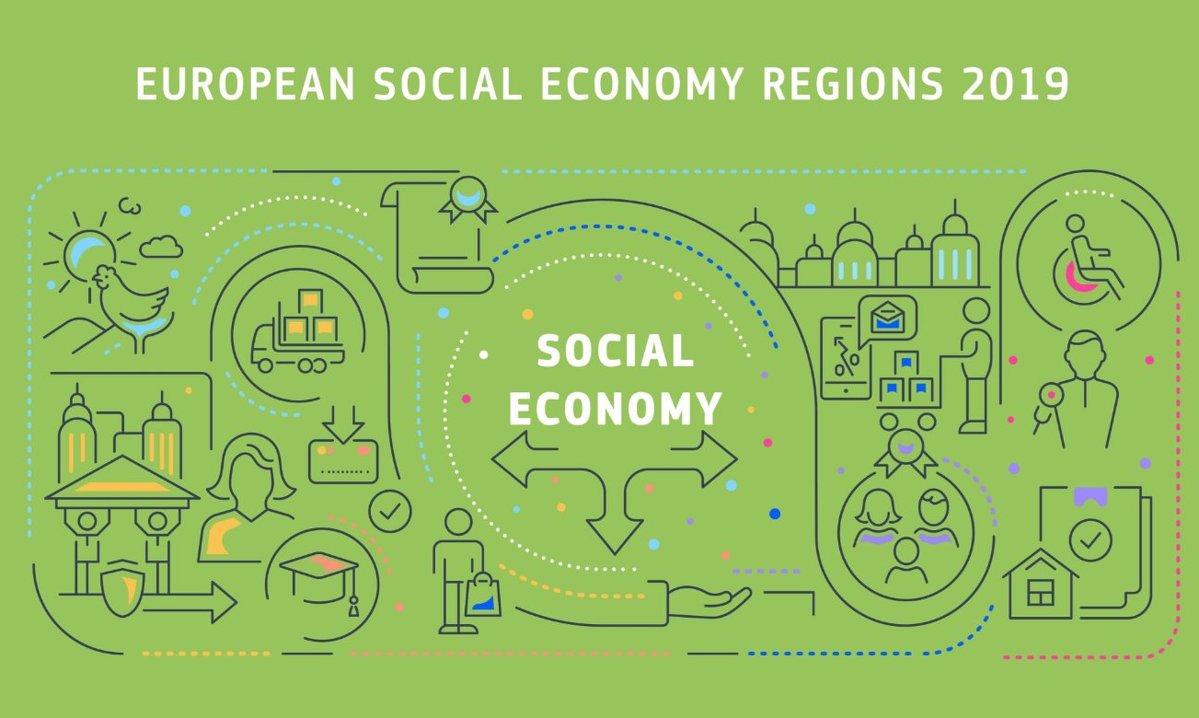 What is it?
A central element of the European Union is its nature as a social economy and an economic and monetary union. In this scenario, Member States need to cooperate in employment, social and economic policies to achieve satisfactory results that leave no one behind.
What does it do?
"An economy that works for the people" seeks to make individuals and businesses to thrive in economic terms. However, efforts on reducing poverty and inequality both within and across countries and regions is an objective of the European Union. The programme sets five policy domains - Economic and monetary union; internal market; jobs, growth and investment; Economic Policy Coordination, and Youth Employment Support.
Source: EC Website, 2021.
Website(s):
Documents:
Videos: