PhD in Economics, Finance and Management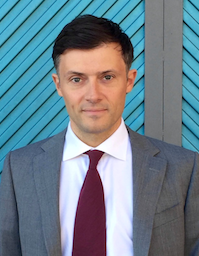 After completing their degrees, alumni pursue diverse careers all over the world. Alumni have obtained select positions in industries such as banking and financial institutions, international organisations, consultancies, research institutions, and the public sector. See our list of alumni.
A growing, global network of talented professionals and academics, our recently graduated PhD alumni benefit from the high-quality education and prestige of the GPEFM programme.
The below students exemplify great commitment and passion in their studies and are well qualified for competitive placement.
---