News
News
Back
Prof. Juan José Ganuza receives BBVA Foundation grant to investigate machine learning and public procurement
Prof. Juan José Ganuza receives BBVA Foundation grant to investigate machine learning and public procurement
The grant was awarded in the category of Economy and Digital Society and supports research in economics, sociology, social psychology, and education sciences
20.05.2019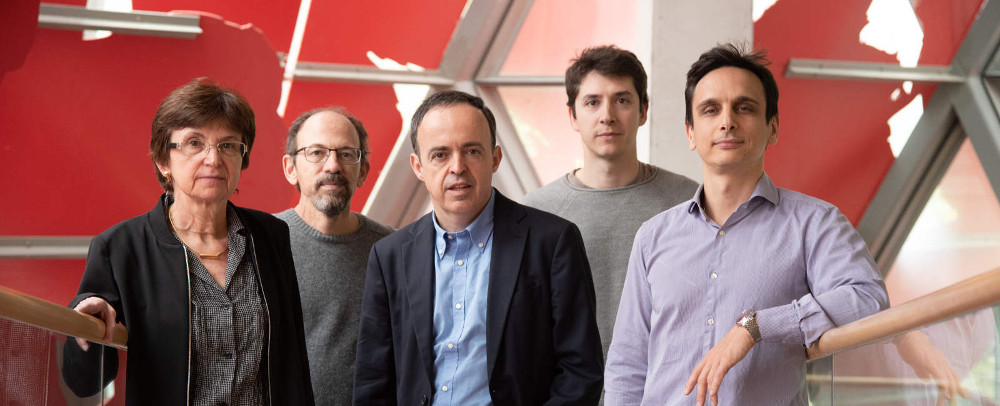 Prof. Juan José Ganuza has received a €75,000 grant from the BBVA Foundation for a research project titled "Machine Learning to promote competition in public procurement".
The grant was one of five given as part of the BBVA Foundation's 2018 call for projects, and was awarded in the Economy and Digital Society category covering aspects of economics, sociology, social psychology, and education sciences.
Other members of the project research team include: Julian di Giovanni (ICREA); Manuel García-Santana (UPF); Javier Asensio Ruiz de Alda (UAB); Anna Matas (UAB); and Gerard Llobet (CEMFI).
Multimèdia
Multimedia
Multimedia
Categories: