News
News
Back
Rosa Ferrer investigates gender gaps in performance among high-skilled professionals
Rosa Ferrer investigates gender gaps in performance among high-skilled professionals
Research examines gender performance indicators to better understand why wage gaps and professional discrepancies exist between men and women
22.05.2017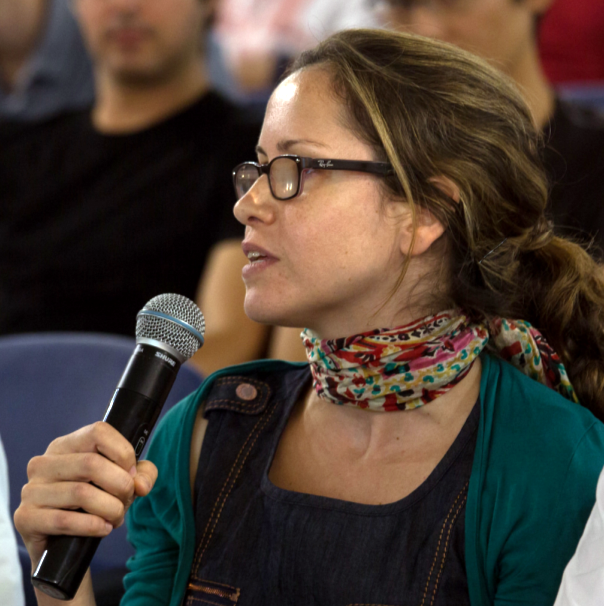 UPF Department of Economics and Business Professor
Rosa Ferrer
has a paper forthcoming in the
Journal of Political Economy
titled "Gender gaps in performance: Evidence from young lawyers"
(¿Por qué hay brechas profesionales entre hombres y mujeres con alta cualificación?)
. Written in collaboration with
Ghazala Azmat
, Professor of Economics at Sciences Po, the study investigates gender performance indicators to better understand why wage gaps and professional discrepancies exist between men and women.
The paper found clear evidence of a gender gap in annual performance of both the number of hours billed by lawyers, as well as the amount of new client revenue generated. Male lawyers bill ten percent more hours and bring in more than twice the new client revenue than do female lawyers. The differences between men and women persist even when there is no evidence of discrimination.
The researchers concluded that discrepancies can mainly be attributed to two factors: i) Motherhood, since having small children tends to affect mothers' careers more than fathers', and ii) Differences between the professional aspirations of men and women.
Research focused on lawyers in the US, but is considered applicable to other professions and other countries. Data for the study was sourced from the American Bar Association (the US equivalent to the Colegio de Abogados), which tracked the annual performance, compensation, and promotion of almost 5,000 lawyers between the years 2000-2014.
Prof. Ferrer has also been in the news recently as a nominee for the 2016 Vanguardia Science Award, for her contributions in the field of social science. The 2016 Science Award was the seventh edition of the prize, and was established in order to give visibility to research excellence.
Find out more about Prof. Ferrer:
Categories: