News
News
Back
What will you do next? UPF research explains how emotions help predict behaviour
What will you do next? UPF research explains how emotions help predict behaviour
15.11.2016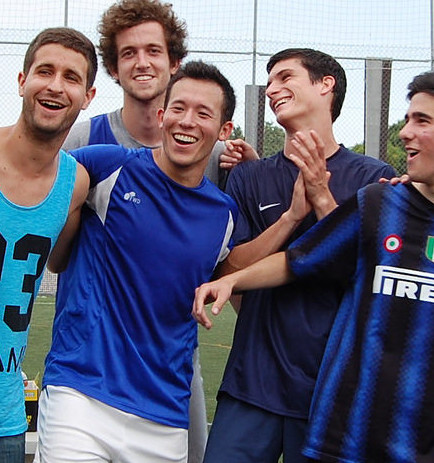 A new paper by UPF and Harvard researchers has gained attention by tracking the moods and activities of over 28,000 participants to demonstrate that people are driven to mood-enhancing activities when they feel bad, and seek unpleasant activities when they feel good.
The paper, entitled "Hedonism and the choice of everyday activities", was published by Prof. Maxime Taquet of the Harvard Clinical and Translational Science Center and UPF Economics professor Prof. Jordi Quoidbach.
Decisions people make every day about how to invest their time have crucial personal and societal consequences. Most theories of motivation propose that daily choices of activities aim to maximise positive affective states, but fail to explain when people decide to engage in unpleasant yet necessary activities. The findings of this research clarify how emotions shape behavior, and may explain how humans trade off short-term happiness for long-term welfare.
To test their hypothesis, researchers developed a free smartphone app which was made available for public download. People using the app were surveyed throughout the day about their mood and activities, with researchers collecting the aggregate data to compose a larger picture about how mood affects and drives behaviour.
Prof. Quoidbach, who is also affiliated with the Barcelona GSE, focuses his research interests on social psychology, decision making, management, consumer behaviour, happiness, and emotion regulation. Through his work he seeks to understand how people's ability to mentally travel through time to re-experience the past and pre-experience the future shape their happiness in the present.
His latest paper has gained traction with international business media, and has been mentioned by Business Insider and Inc. Magazine.
Categories: