Vice-rector for Social Commitment and Sustainability
IMPORTANT ! CAL EDITAR EL CODI FONT PER MODIFICAR ELS PARÀMETRES
Back Vice-rector for Social Commitment and Sustainability
Vice-rector: Ester Oliveras Sobrevias
Postal address
Universitat Pompeu Fabra
Edifici Mercè
Carrer de la Mercè 12
08002 Barcelona
Functions
The vice-rector for Social Commitment and Sustainability shall, under the guidance of the rector, coordinate and oversee the following matters:
Development cooperation, solidarity and volunteering
Inclusion and equality policies
The promotion of health and the prevention of occupational hazards
Environmental sustainability strategy and Agenda 2030
Curricula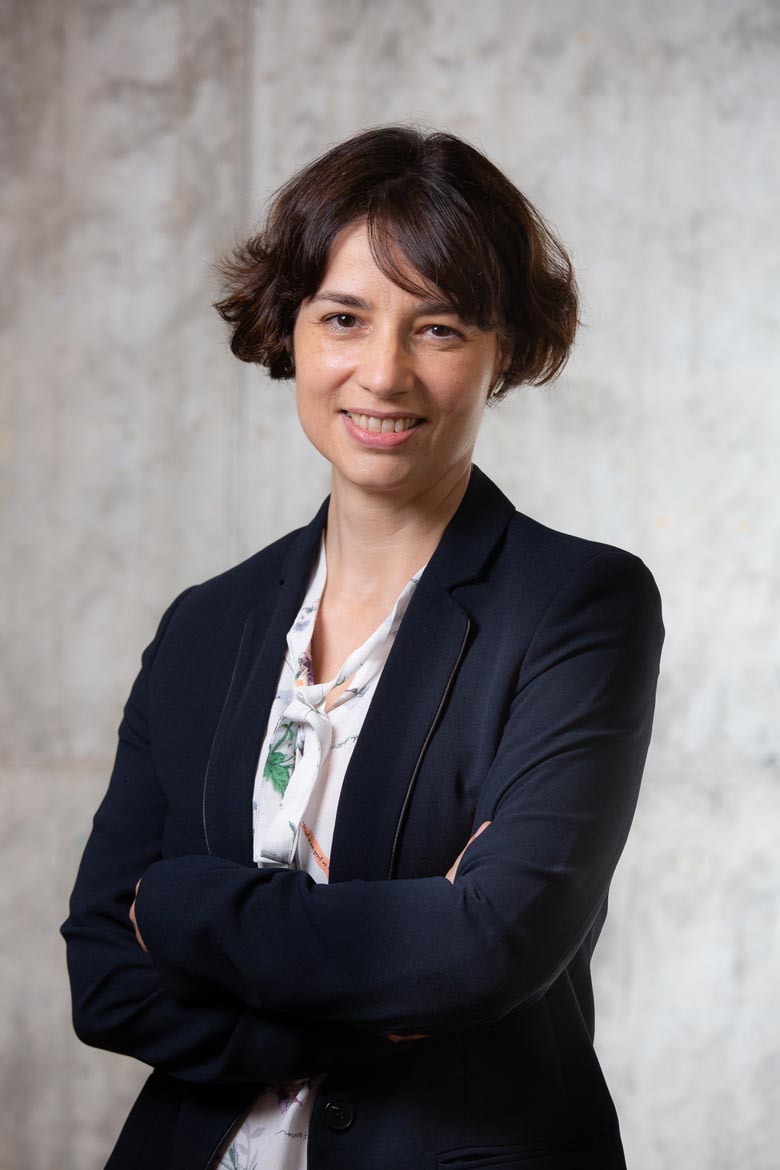 PhD from the University of Central Lancashire (UK) in 1999. She is a senior lecturer in Financial Economics and Accounting at the Department of Economics and Business. Also in 1999, she joined UPF as a tenure-track researcher and obtained a permanent position in 2005. She has spent study periods abroad at the University of Linköping (Sweden), in 2000 and 2001, at Imperial College (UK), in 2014, at the University of Edinburgh (UK), in 2015, and at the University of New York (USA), in 2018.
Her interests include financial and management accounting. More recently, thanks to undertaking teaching responsibilities, her research has expanded to include innovation in university learning. She has published in journals on accounting and education and has also contributed her knowledge to several books.
Since 2003, she has been responsible for the teaching of accounting at UPF. She has been a vice-dean of the Faculty of Economic and Business Sciences (2009-2016) and rector's delegate for sustainability (2017-2021). She has been greatly involved in the Yunus Social Business Network, which she directed between 2015 and 2018. This network is an alliance of eight academic institutions based in Barcelona, with the aim of assessing the impact of the Social Business City Programme (SBC) in Barcelona. The SBC programme is an initiative of the Nobel Prize-winner Muhammad Yunus, and is present in several cities throughout the world.
She is currently a member of the Governing Board of the Association of Economists of Catalonia and directs the postgraduate course in Corporate Social Responsibility at the Barcelona School of Management.
She was appointed by the rector on may 28, 2021.