Back
Visit to HEC Montreal, Canada
Visit to HEC Montreal, Canada
14.11.2019
Jésica de Armas has been visiting HEC Montreal and CIRRELT during one month.
The Department of Logistics and Operations Management at HEC Montreal and CIRRELT have been very welcoming and new research topics have been established for future colaborations. Professor Gilbert Laporte and Marie-Ève Rancourt have been excellent hosts there.
HEC Montréal is a Canadian business school located in Montreal, Canada. Founded in 1907, HEC Montréal is the graduate business school of the Université de Montréal and known as the first established school of management in Canada. HEC Montréal was ranked first among Canada's business schools for its MBA program by Canadian Business in 2016, 17th worldwide among non-US business schools by Forbes and among Top 30 international business schools by Bloomberg BusinessWeek in 2015.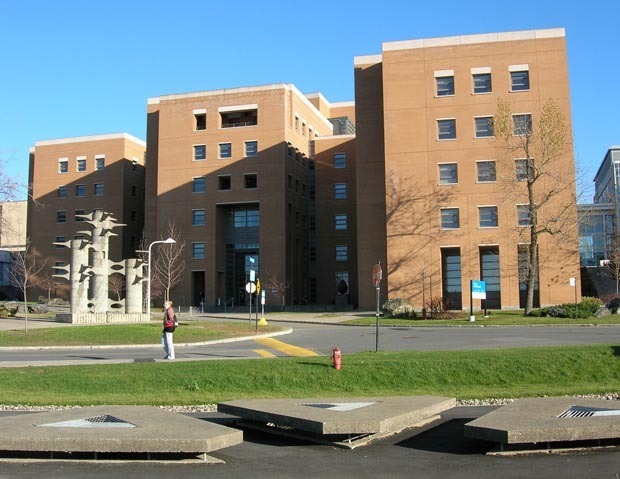 The mission of the CIRRELT is to be an interdisciplinary research center of international reputation, where the best researchers and professionals are trained. It develops and communicates state-of-the-art knowledge and technologies to design, manage and operate innovative, effective, safe and sustainable networks. The methods and solutions developed provide high value solutions to numerous complex socio-economical challenges.
Multimèdia
Multimedia
Multimedia
Categories: