10. Quiztime
125th anniversary of the Lumière brothers' first film screening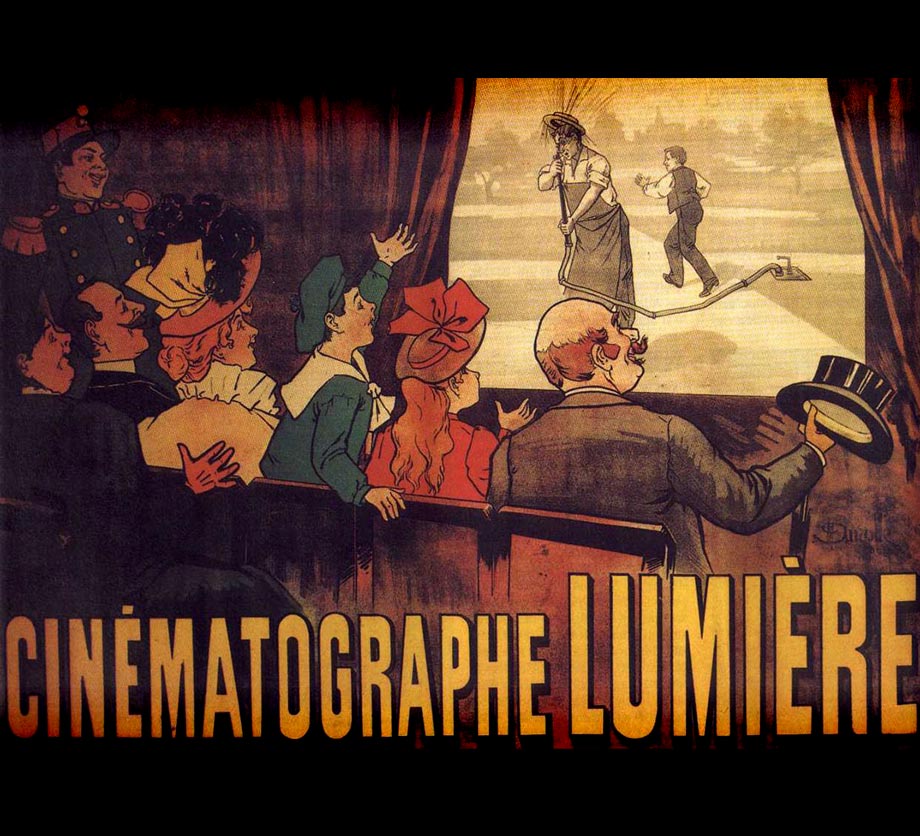 Welcome to the magazine 360upf's Quiztime section! Here you will be able to test your knowledge of a different topic in each new edition.
This year marks the 125th anniversary of the Lumière brothers' first film screening. What an incredible invention! The seventh art has stolen our hearts, making us laugh, cry and dream.
We've put together a few questions to test your knowledge of the world of film. Are you ready?