News
News
Back
SAUCE Project: Q4 consortium meeting
SAUCE Project: Q4 consortium meeting
GTI-UPF presented the "Hybrid Behavior Tree" at the SAUCE Project's first anniversary in DNEG London offices.
06.02.2019
The fourth consortium meeting of the SAUCE project took place in Double Negative offices in London, on the 4th and 5th of February 2019. Partners of the project showed their progress on the work presented on the previous consortium meeting, held last October. Most focused on Lightfields and the classification of digital content, while others presented some interesting techniques for Group Motion synchronization.
GTI-UPF is oriented towards Semantic Animation Production. Specifically, this first year we have focused our research on controlling the behaviour of semi-autonomous background virtual characters. In this meeting, we presented and showed the "Hybrid Behavior Tree", an evolution of the first proof of concept of the Behavior Tree system, which gets better results by combining the benefits of different graph approaches. We also showcased a prototype of its graphical editor, with an improved user experience and some new features. Our work was very well received, mainly because of it being open-source and handled on the web.
Now that this on-development tool has reached a stable point, we are working towards collaborating with other partners, so that we can both benefit from each other's work.
In the future stages of the project we will focus our efforts on the motion stylization of the virtual agents. This will lead to a more complete and realistic tool, since the agents will behave semi-autonomously, and each of them will have a unique personality.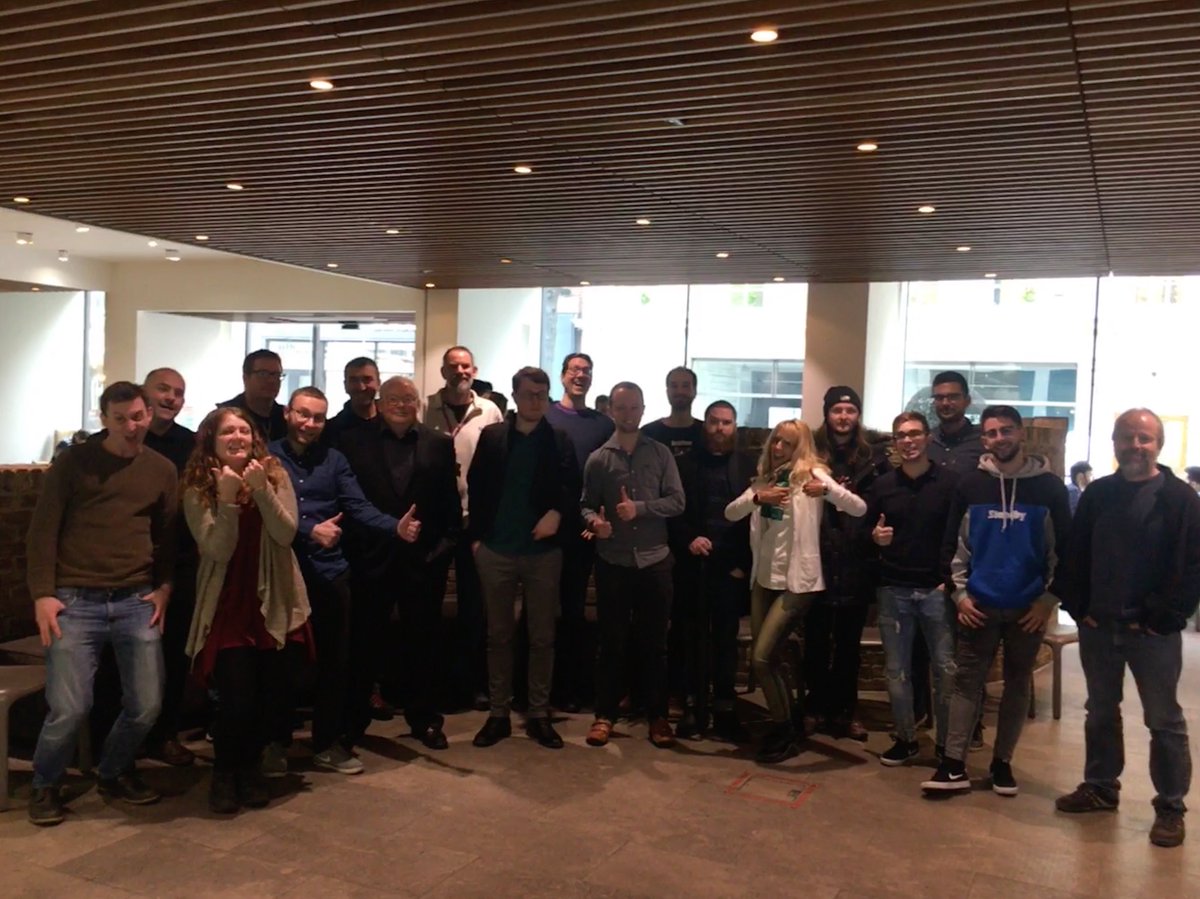 Multimèdia
Multimedia
Multimedia
Categories: