Notícies
Notícies
Vés enrere
Michael Greenacre wins 2017 best paper award from the Economic Research Fund Foundation in Norway
Michael Greenacre wins 2017 best paper award from the Economic Research Fund Foundation in Norway
The paper studies tourism in Europe from the perspectives of marketing and statistics
12.06.2018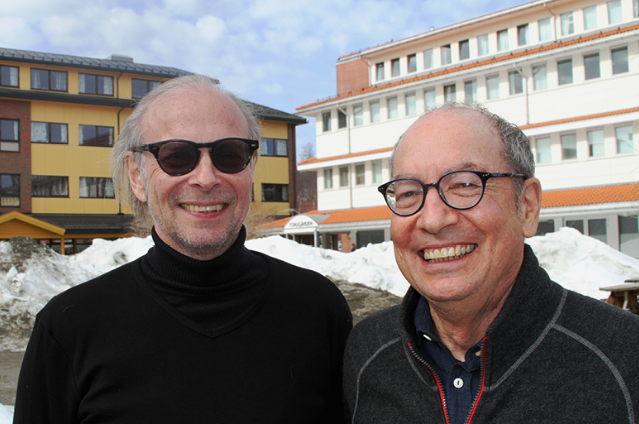 A paper co-authored by Prof. Michael Greenacre has won the 2017 best paper award from the Norwegian Economic Research Fund Foundation. The winning paper, titled Information Sources Used by European Tourists: A Cross-National Study, was written with Prof. Tor Korneliussen of Nord University.
The award ceremony was held in Norway on May 28, and Prof. Korneliussen attended to accept the prize on behalf of both researchers. Prof. Greenacre described the paper as "a very fruitful collaboration between a marketing specialist and a statistician". Prof. Greenacre's current research interests deal with the natural world, Arctic ecology, and effects of climate change.
The paper investigates European tourism patterns and identifies which types of information sources people use when making travel and holiday plans. Testing data from 27 European countries, the researchers performed correspondence analysis to find differences in how information sources are used and related across various countries. Six specific classifications of behaviour were found, reflecting the economic development and national backgrounds of European travelers. The study's results can be applied to segment tourists' use of information according to country, economic development, and national culture.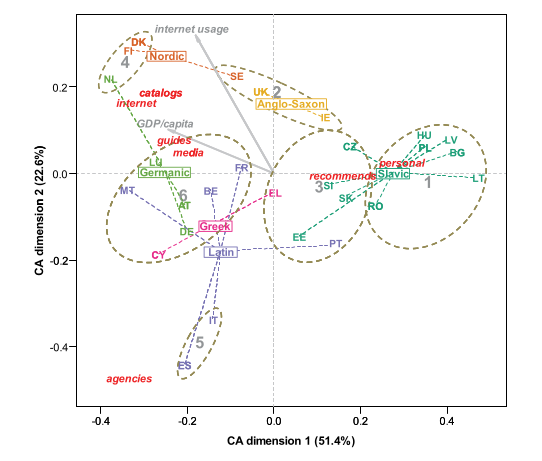 The study was published in the Journal of Travel Research, a Level 2 journal. Level 2 publications are the highest ranked journals based on the Norwegian Scientific Index.
The Economic Research Fund Foundation is an organisation that works closely with the Nord University Business School. The purpose of the fund is to support economic research, business-oriented economic research, competence building, and recruitment in northern Norway, especially in connection with Nord University. Established in 1987, the fund has since distributed around NOK 11 million for research.
Read more about Prof. Greenacre's paper in the Barcelona GSE's FOCUS article.
Categories: