Vice-rector to the rector for Teaching Staff and Community Relations
IMPORTANT ! CAL EDITAR EL CODI FONT PER MODIFICAR ELS PARÀMETRES
Back Vice-rector to the rector for Teaching Staff and Community Relations
Vice-rector to the rector: Pablo Pareja Alcaraz
Postal address
Universitat Pompeu Fabra
Edifici Mercè
Carrer de la Mercè 12
08002 Barcelona
Functions
The vice-rector to the rector for Teaching Staff and Community Relations shall, under the guidance of the rector, coordinate and oversee the following matters:
The policy geared towards attracting and retaining talent
The policy concerning teaching staff access, stabilization and promotion
Programmes for incorporating research staff (Ramón y Cajal, Juan de la Cierva, ICREA and akin)
The faculty and legal regime applicable to teaching staff: dedication, leave and leave of absence
Relations with the university community
Policies and projects for the support and participation of students and alumni
Curricula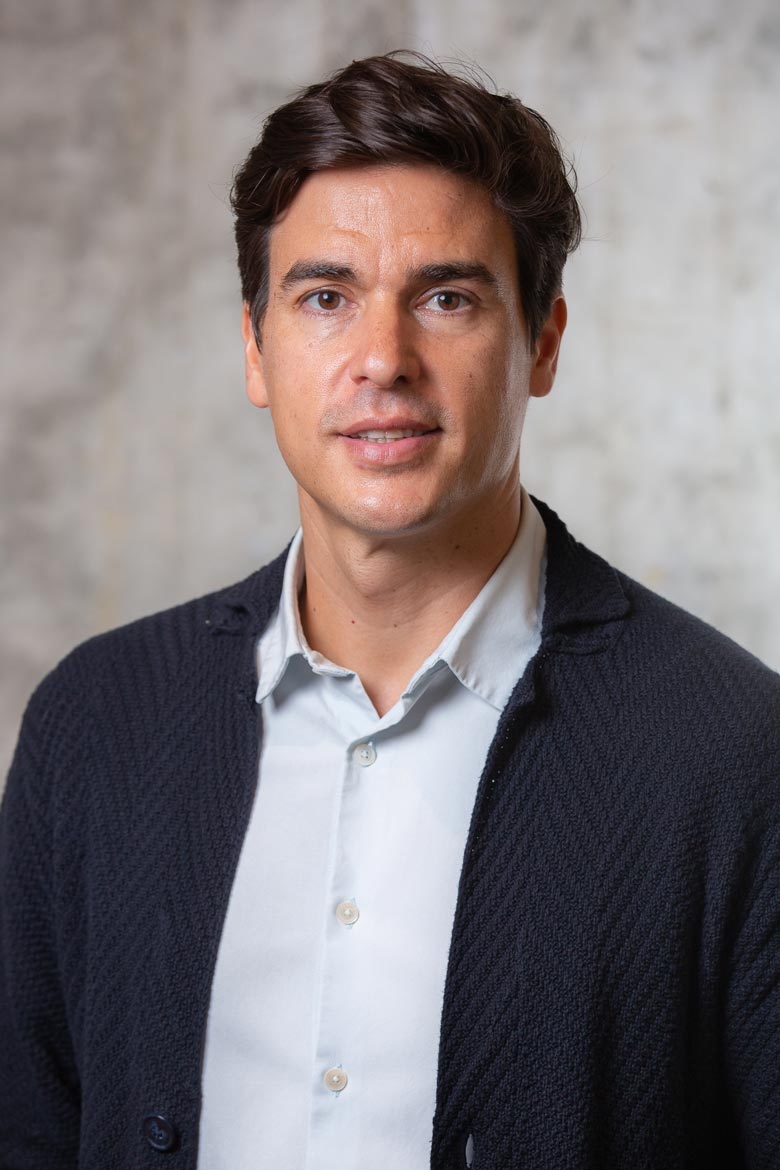 Pablo Pareja Alcaraz is a Serra Húnter associate professor in International Relations at the Department of Law, where he is a member of the Research Group in Public International Law and International Relations. He graduated in Political Sciences (UPF, 2001), and pursued his postgraduate studies at the London School of Economics (MSc in European Studies, 2002), Georgetown University (Master of Science in Foreign Service, 2004), and at UPF (Advanced Studies Diploma, 2007; European Doctor, 2010). His research focuses on the study of international order and cosmopolitan standards, international relations in East Asia and the transformations of contemporary international security. He has participated in a dozen national and international competitive research projects, and has published some forty academic works, some of which in Mediterranean Quarterly, Energy Policy, Journal of International Studies and the CIDOB Journal of International Affairs.
Before assuming the position of vice-rector for faculty and community relations, he held various management positions, including vice-rector for teaching projects; rector's commissioner for relations with students; academic coordinator of the interuniversity master's degree in International Relations and of the Erasmus Mundus master's degree in Public Policy at the Barcelona Institute for International Studies; rector's delegate for relations with students, and coordinator of teaching and international relations at the UPF Faculty of Law.