Vice-rector for Educational Transformation, Culture and Communication
IMPORTANT ! CAL EDITAR EL CODI FONT PER MODIFICAR ELS PARÀMETRES
Back Vice-rector for Educational Transformation, Culture and Communication
Vice-rector: Manel Jiménez Morales
Postal address
Universitat Pompeu Fabra
Edifici Mercè
Carrer de la Mercè 12
08002 Barcelona
Functions
The vice-rector for Educational Transformation, Culture and Communication shall, under the guidance of the rector, coordinate and oversee the following matters:
The University's educational project
Pedagogic models, teaching innovation, quality and improvement
Promoting communication strategies to project the UPF model to society and the world
The development of heritage and the cultural programme and relations with institutions in this field
Promoting the participation by the university community in all kinds of activities where culture is central
Curricula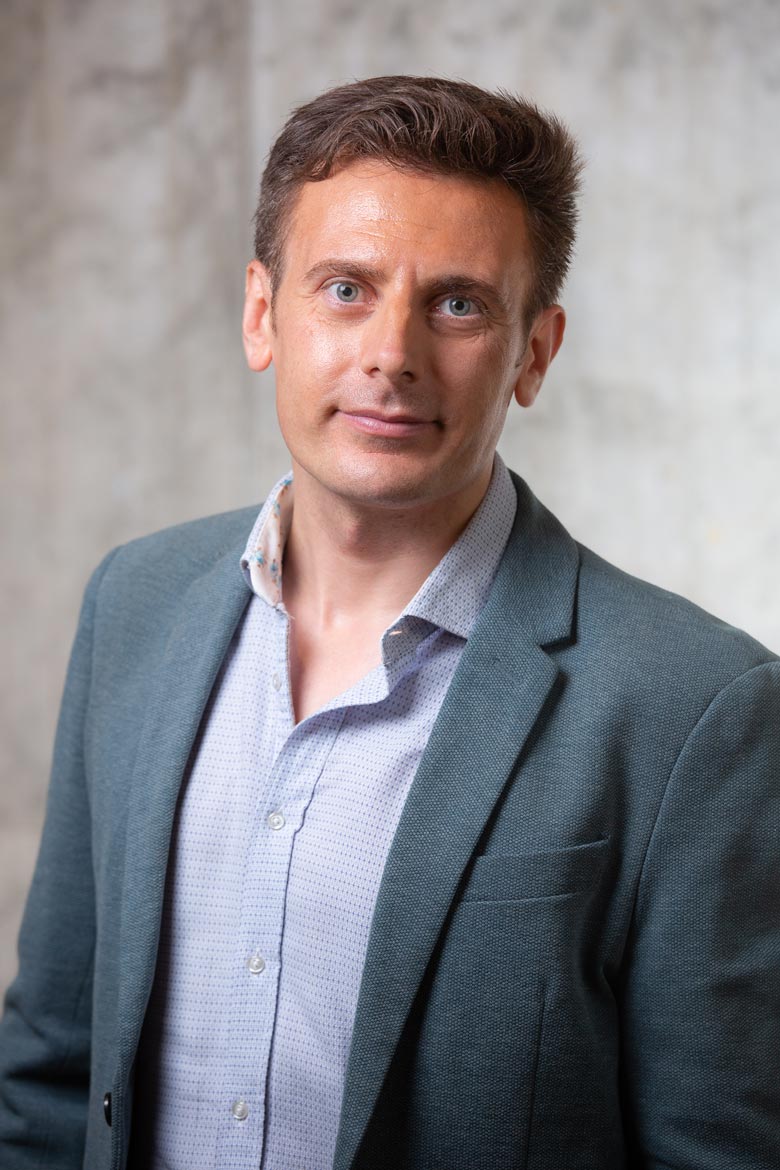 Manel Jiménez Morales is a graduate in Audiovisual Communication from Pompeu Fabra University and in Literary Theory and Comparative Literature from the University of Barcelona.
He has a PhD in Social Communication from Pompeu Fabra University. He has been a scriptwriter, producer and director for various film and television projects, as well as cultural programmes. He has been on several international research stages and has taught at various German universities. In 2013 he started to develop the strategy for MOOCs and new educational formats at UPF, entrusted with the incorporation of new technologies in teaching.
In 2016 he took over the academic management of the CLIK.