Vice-rector for Knowledge Transfer
IMPORTANT ! CAL EDITAR EL CODI FONT PER MODIFICAR ELS PARÀMETRES
Back Vice-rector for Knowledge Transfer
Vice-rector for Knowledge Transfer: Eulàlia de Nadal Clanchet
Postal address
Universitat Pompeu Fabra
Edifici Mercè
Carrer de la Mercè 12
08002 Barcelona
Functions
The vice-rector for Knowledge Transfer shall, under the guidance of the rector, coordinate and oversee the following matters:
Knowledge transfer policy
Entrepreneurship and innovation programmes
Public-private partnership, business chairs and other, similar formulas for attracting public and private resources
UPF's initiative to disseminate knowledge
Institutional relations with the ecosystem of global and local stakeholders in the aforementioned areas
Curricula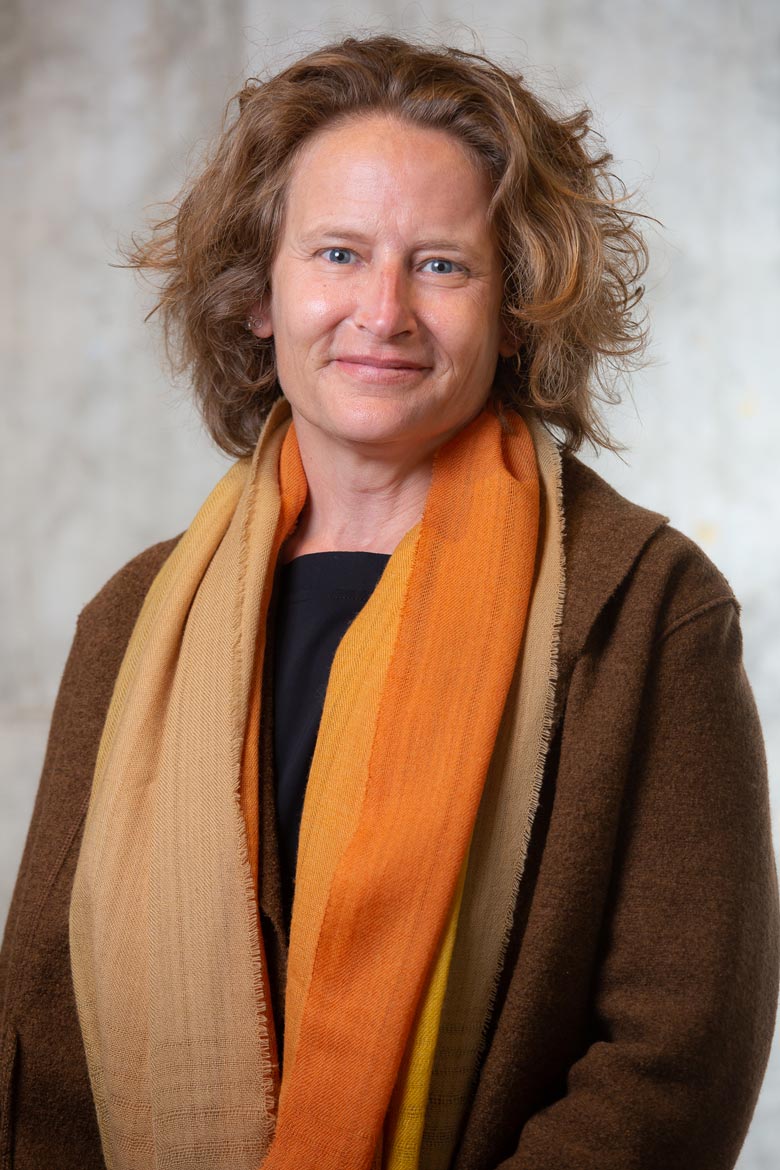 PhD in Veterinary Science (specializing in Molecular Biology and Biochemistry) from the Autonomous University of Barcelona (2000). She did her postdoctoral studies as a Ramón y Cajal researcher at Pompeu Fabra University and at the Eidgenössische Technische Hochschule (ETH) in Zurich.
She is currently a full professor with the Department of Experimental and Health Sciences (DCEXS). She co-directs the Cell Signaling Research Group, affiliated to the Institute for Research in Biomedicine, Barcelona, which studies how cells respond and adapt to changes in their environment. The group focuses on characterizing the signalling process, biological targets and the regulation of physiological functions such as cell cycle and the gene expression required for organisms to adapt to stress.
She has published numerous scientific papers and reviews and is a member of several national and international projects. She sits on several scientific boards and has twice been awarded the ICREA Acadèmia, in 2012 and 2020. She has also been deputy director for research and knowledge transfer at the DCEXS (2015-2019).