General secretary
IMPORTANT ! CAL EDITAR EL CODI FONT PER MODIFICAR ELS PARÀMETRES
General secretary: Pere Torra Pla
Postal address
Universitat Pompeu Fabra
Edifici Mercè
Carrer de la Mercè 12
08002 Barcelona
Functions
The general secretary, in addition to the powers vested in him/her by Article 56 of the UPF Statutes shall, under the guidance of the rector, coordinate and oversee the following matters:
The implementation of the statutes and regulations
Institutional integrity policies and the implementation of the actions set out in the Code of Ethics
Liaising with the UPF ombuds officer
Relations between academic bodies and administrative services and the Board of Trustees, except those that fall with the rector. Also excluded are relations concerning the personnel and the budget of the Board of Trustees, which falls with the general manager
The coordination of the processes of creating and modifying the academic structure and the affiliation of centres
Transparency and the right of access to information
Curricula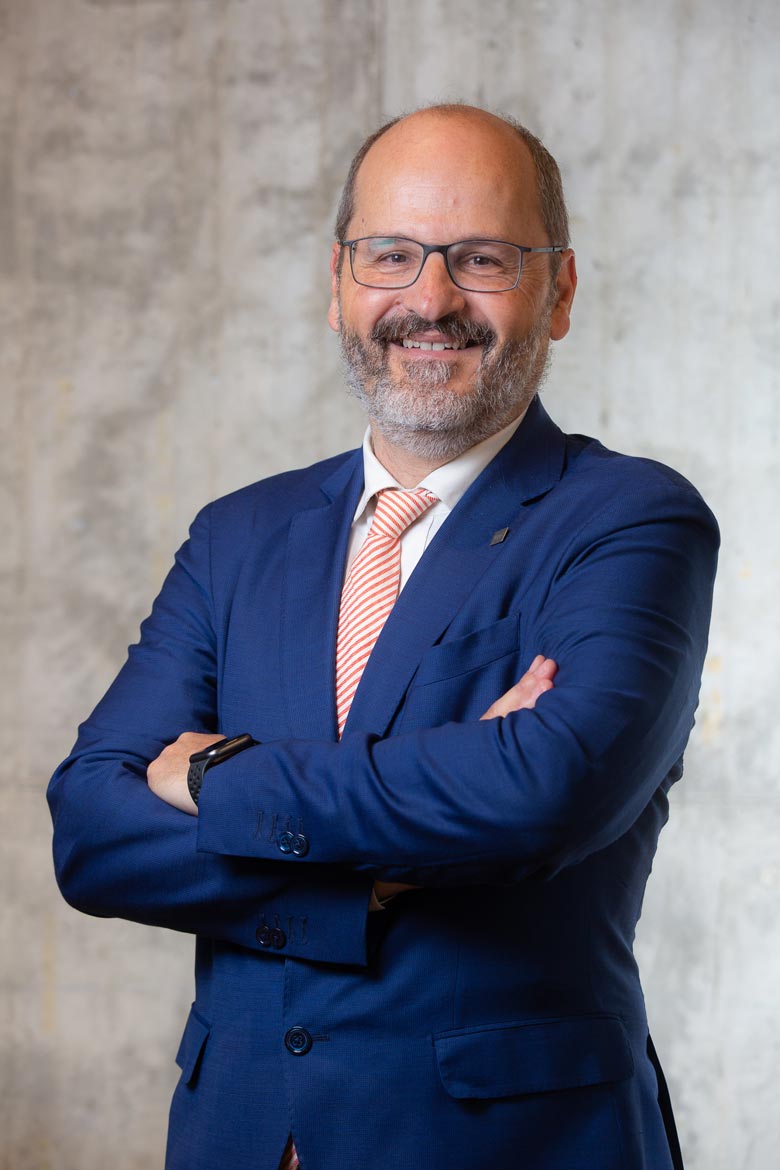 Born in Blanes (la Selva) in 1965, he holds undergraduate degrees in Law (UAB), Catalan Philology (UAB) and Linguistics (UB); and master degrees in Business Leadership from the Catalan School of Public Administration and the Construction and Representation of Cultural Identities (UB). Most of his professional career has been spent in the university environment, especially in management positions. Before becoming deputy manager of the UPF Teaching Area, he was technical director of the Centre for Teaching Quality and Innovation (2007-2009) and head of the Academic Programming and Management Service (1996-2004).
From 2004-2007 he was the Catalan government's Deputy Director General for Universities, responsible for programming and authorization processes of university teaching in Catalonia, including the first official masters adapted to the European Higher Education Area.
He has also been project director on the Master in University Policy and Management at the Polytechnic University of Catalonia (2002 and 2003 editions) and has taught numerous legal language courses for different public authorities.
Between 2005 and 2013 he was Chair of the Board of Directors of the Association of Lawyers in Defence of the Native Language, winner of a National Cultural Award in 2007, which advocates the need for special protective measures to guarantee the use of the Catalan language in the administration of justice.