Commissioner for UPF science strategy
IMPORTANT ! CAL EDITAR EL CODI FONT PER MODIFICAR ELS PARÀMETRES
Back Commissioner for UPF science strategy
Comissioner: José García Montalvo
Postal address
Universitat Pompeu Fabra
Edifici Mercè
Carrer de la Mercè 12
08002 Barcelona
Functions
The commissioner for UPF science strategy will have the following roles and responsibilities:
Scientific strategy and policy
Liaising with CERCA centres and other scientific institutions
Research infrastructures
Curricula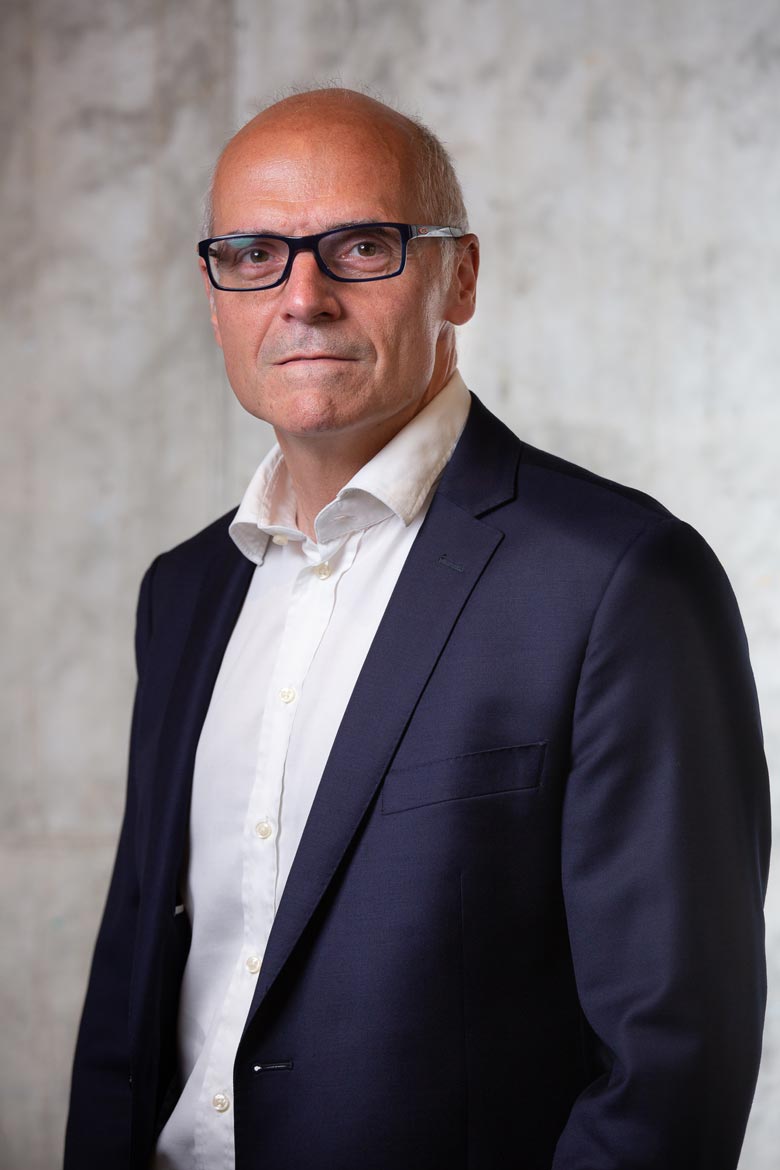 José Garcia Montalvo is professor of Economics at Pompeu Fabra University (UPF) and research professor at Barcelona GSE and the IVIE. He is also currently an ICREA-Academia research fellow. He holds a PhD in Economics from Harvard University and a bachelor's degree in Economics from the University of Valencia. He was awarded first prize in the National Graduation Awards for his Economics degree. He has worked as a consultant for numerous different companies and international bodies, including the World Bank, the Inter-American Development Bank, the European Union and the OECD, among other institutions. He holds the top position according to the h-index in the latest ranking for Applied Economics researchers in Spain. He has been the Head of the Economics Department and vice-rector for Political Science at UPF. He has published 17 books and 131 articles in the field of science. In 2017 he won the Catalonia Economics Award and in 2019 he was awarded the Rei Jaume I prize in Economics.