Back
Libertad González obtains 5-year ICREA Academy grant to support research work
Libertad González obtains 5-year ICREA Academy grant to support research work
Seven UPF researchers and professors selected to receive 2021 ICREA Academy grants, and this is the second such grant won by Prof. González
27.05.2021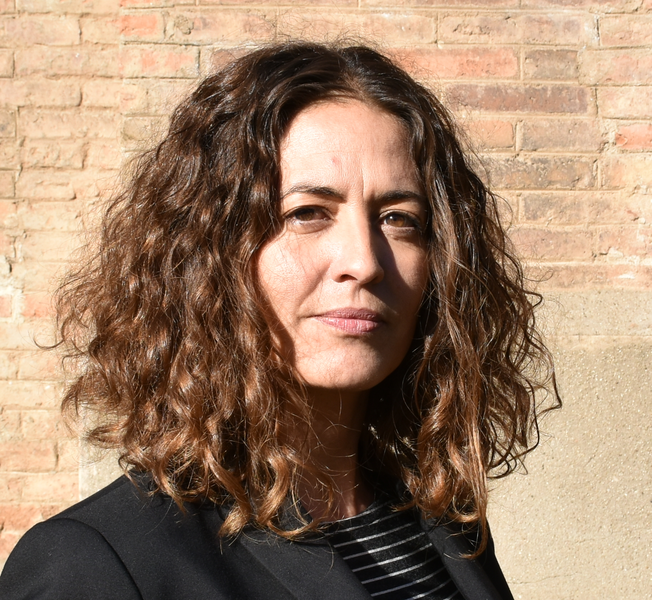 Of the 30 2021 ICREA Academy grants awarded this year, seven were granted to UPF researchers and professors, allowing them to intensify and prioritize their research work. ICREA – the Catalan Institution for Research and Advanced Studies – is a foundation supported by the Catalan government that funds researchers who have outstanding research records and excellent leadership capabilities. The selected researchers will benefit from grants of €40,000 per year for five years.
Libertad González, Professor in the Department of Economics and Business, received an ICREA Academy grant in 2015, and this is the second time she has been awarded. Her research revolves around aspects related to public policy, health economics, gender and the family.
She has recently written articles on the effects of the COVID-19 crisis on gender inequalities; baby health and the business cycle; the influence of paternity leave on birth rate reduction; the impact of early birth scheduling on newborns on their health; the selection of sex and health at birth among Indian immigrants; and the long-term effects that legalisation of divorce entails for children.
Following the resolution of this call, the UPF now has a total of 25 active ICREA Academy researchers.
Read more about Prof. González on her personal webpage.
Multimèdia
Multimedia
Multimedia
Categories: