Back
Department acquires latest eye-tracking technology to support research on decision making
Department acquires latest eye-tracking technology to support research on decision making
Mikhail Spektor has spearheaded purchase of an eye-tracking device to help understand attention and information in decision making
19.03.2021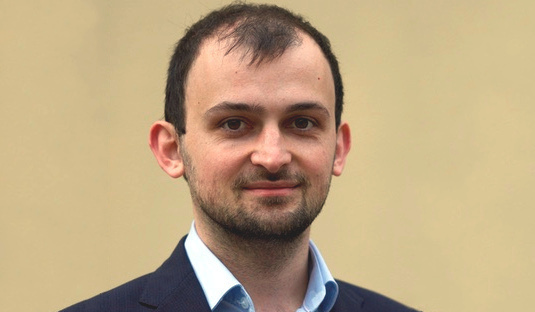 With support from the Department of Economics and Business, Professor Mikhail Spektor has acquired a new eye-tracking device to help aid in the latest behavioural science research. The device can be used by Economists to understand how individuals make decisions and the value that research subjects put on the available choices.
The process of decision making is very important in both social and economic contexts, and understanding how people gather information to make those decisions is especially crucial to behavioural economics. With this in mind the Department has purchased the latest model Tobii Pro Fusion device, which can track the activity of the eyes at a very high speed. Eye-tracking technology makes it possible for scientists to study cognitive psychology and behavioural economics knowing the kind of information that the brain seeks before it makes a decision.
The new device is a small bar with built-in cameras that track users' eyes at a rate of 250 images per second. The device is then connected to a department laptop that can be configured for use on specific research aspects. The entire system is thus easily portable and can be used by the scientists like Prof. Spektor when they need to operate outside the lab. This format is a large improvement over the previous generation of eye-trackers, which were large, immobile, and uncomfortable for research participants.
During the course of investigation, being able to track the eyes of an individual as they make decisions allows researchers to know where and when an individuals' attention is focused. The inclusion of "attention" as a measurable variable allows researchers to control for what information people seek and the significance of that information. The new eye-tracker can also track pupil size which may indicate arousal, and the tracker could in theory be combined with other technologies such as heart rate monitoring.
Prof. Spektor's research interests lie in decisions under risk and uncertainty, learning and decision making, context-dependent preferences, and cognitive modelling. He has used eye-tracking in various aspects of his research for the last 6 years, including in his PhD thesis and a recent Working Paper. He has two new projects planned that will use eye tracking – one with fellow UPF colleague Theodor Vladasel, and another with a US-based colleague. Other Economics researchers in the Department will also be able to enhance their research with eye tracking thanks to the acquisition of the device.
Prof. Spektor is Assistant Professor at the UPF and Affiliated Professor at the Barcelona GSE. Previously he conducted research at the Department of Psychology of the University of Freiburg, and he holds a PhD in Psychology from the University of Basel. He was recently awarded a Juan de la Cierva grant from the Spanish government to support his post-doctoral research over the coming two years.
Read more about Prof. Spektor on his personal webpage.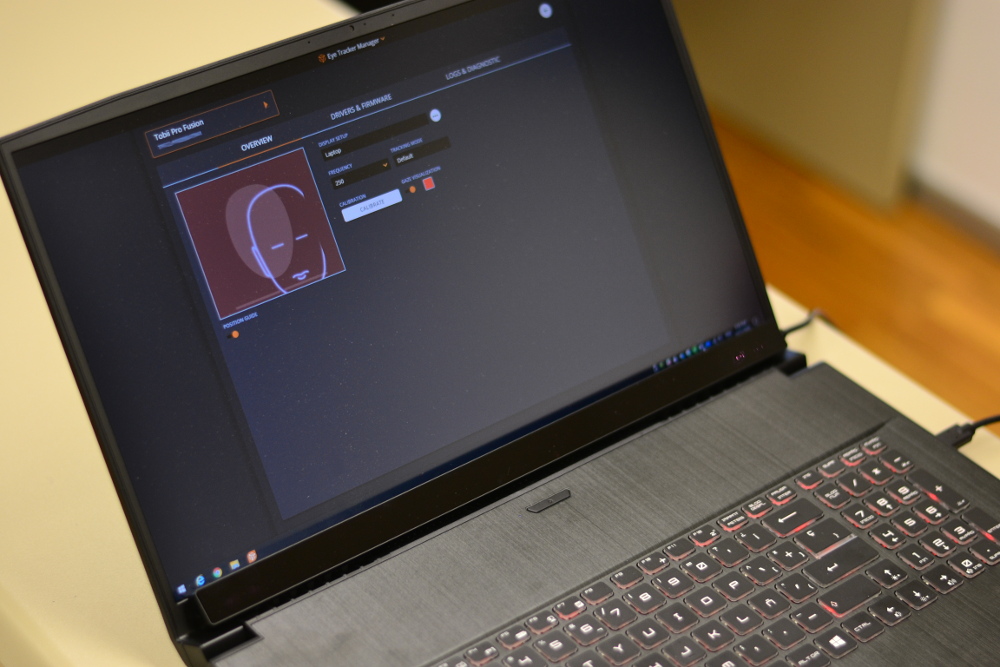 Multimèdia
Multimedia
Multimedia
Categories: