Back
Distinguished economics researcher Albert Marcet joins Department of Economics and Business faculty
Distinguished economics researcher Albert Marcet joins Department of Economics and Business faculty
Distinguished economics researcher Albert Marcet joins Department of Economics and Business faculty
17.12.2020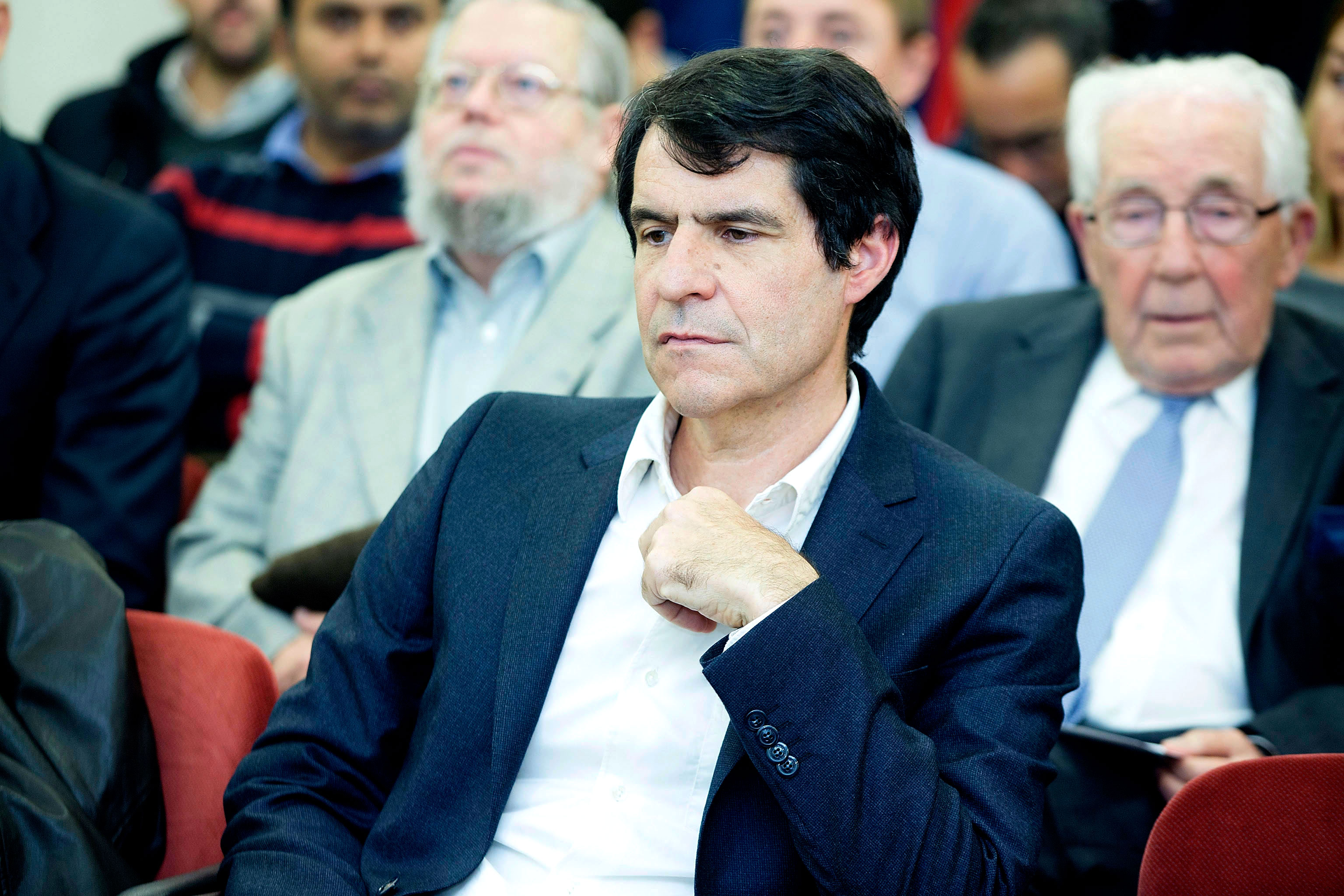 The UPF Department of Economics and Business is excited to announce the arrival of a new professor to the school. Prof. Albert Marcet joined the faculty in November, giving students and staff the opportunity to benefit from his skills and experience in high-level teaching and investigation. Besides his role at the UPF, Prof. Marcet is also ICREA Research Professor at the Center for Research in International Economics (CREI) and Research Professor and Macroeconomic Policy and Financial Markets Program Scientific Director at the Barcelona Graduate School of Economics.
Prof. Marcet has been an ICREA Research Professor since 2011. ICREA Research Professors receive permanent contracts for investigative work from the Catalan Institution for Research and Advanced Studies (ICREA), and are renowned for their research excellence and leadership skills. He is also Fellow of the Econometric Society, and Research Fellow in the Centre for Economic Policy Research (CEPR). In 2016 Prof. Marcet was awarded the Rei Jaume I Laureate in Economics.
Prof. Marcet received his PhD in Economics from the University of Minnesota in 1987. He served as a Full Professor at the UPF from 1990 to 2003, and then Adjunct Professor from 2004 to 2006. After this he worked as Research Professor at the Institute for Economic Analysis (IAE CSIC) and then as Professor of Economics at the London School of Economics, amongst other positions and appointments. In 2007 he served as President of the Spanish Economic Association.
Prof. Marcet's work has been frequently published in the American Economic Review, the Economic Journal, the Journal of Econometrics, the Journal of Economic Theory, the Journal of Finance, the Journal of Monetary Economics, and the Journal of Political Economy. He has received several grants, including European Research Council (ERC) Advanced Grants for the project "Asset Prices and Macro Policy when Agents Learn" (APMPAL, 2013-2018), and the follow-on project "Asset Prices and Macro Policy when Agents Learn and are Heterogeneous" (APMPAL-HET, 2018-2023).
His fields of specialisation include macroeconomics, time series, financial economics, and economic dynamic theory. In his various teaching posts he has guided 28 PhD students through their doctoral theses – 17 of those during his time at the UPF.
Multimèdia
Multimedia
Multimedia
Categories: