News
News
Back
Christian Michel wins a 2016 UPF Board of Trustees award for Quality of Teaching
Christian Michel wins a 2016 UPF Board of Trustees award for Quality of Teaching
07.11.2016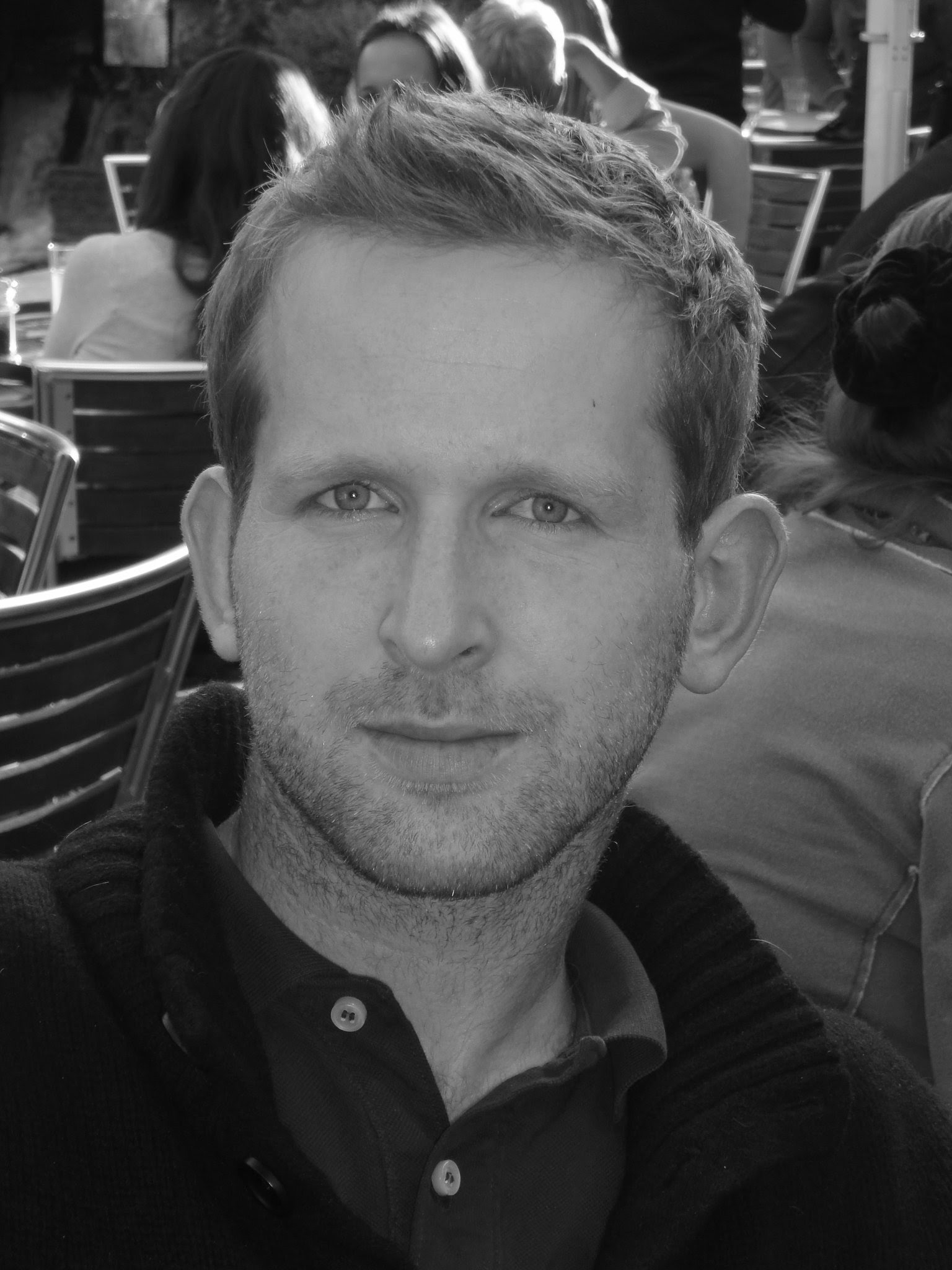 Christian Michel, Professor in the Department of Economics and Business of the UPF, has won a 2016 award for Quality of Teaching in the category of Teaching Activity within a degree. Prof. Michel won one of the 12 categories that were awarded by the UPF Board of Trustees, and has been granted a prize of €1,000. The award recognises him for his work in the Faculty of Economics and Business Administration.
UPF Economics and Business professors are no strangers to winning the Quality of Teaching award. In 2014 four department professors were similarly awarded: Gert Cornelissen in International Business Economics, Angel Gil in Business Management and Administration, Jordi Perramon in Business Sciences, and Jaume Puig-Junoy in Economics.
You can find out more about the award via the Board of Trustees Quality of Teaching award page.
Categories: