News
News
Back
Martí Mestieri to join department as new associate professor in 2022
Martí Mestieri to join department as new associate professor in 2022
His research focuses on economic growth, international trade, and macroeconomic aspects of economic development
21.12.2021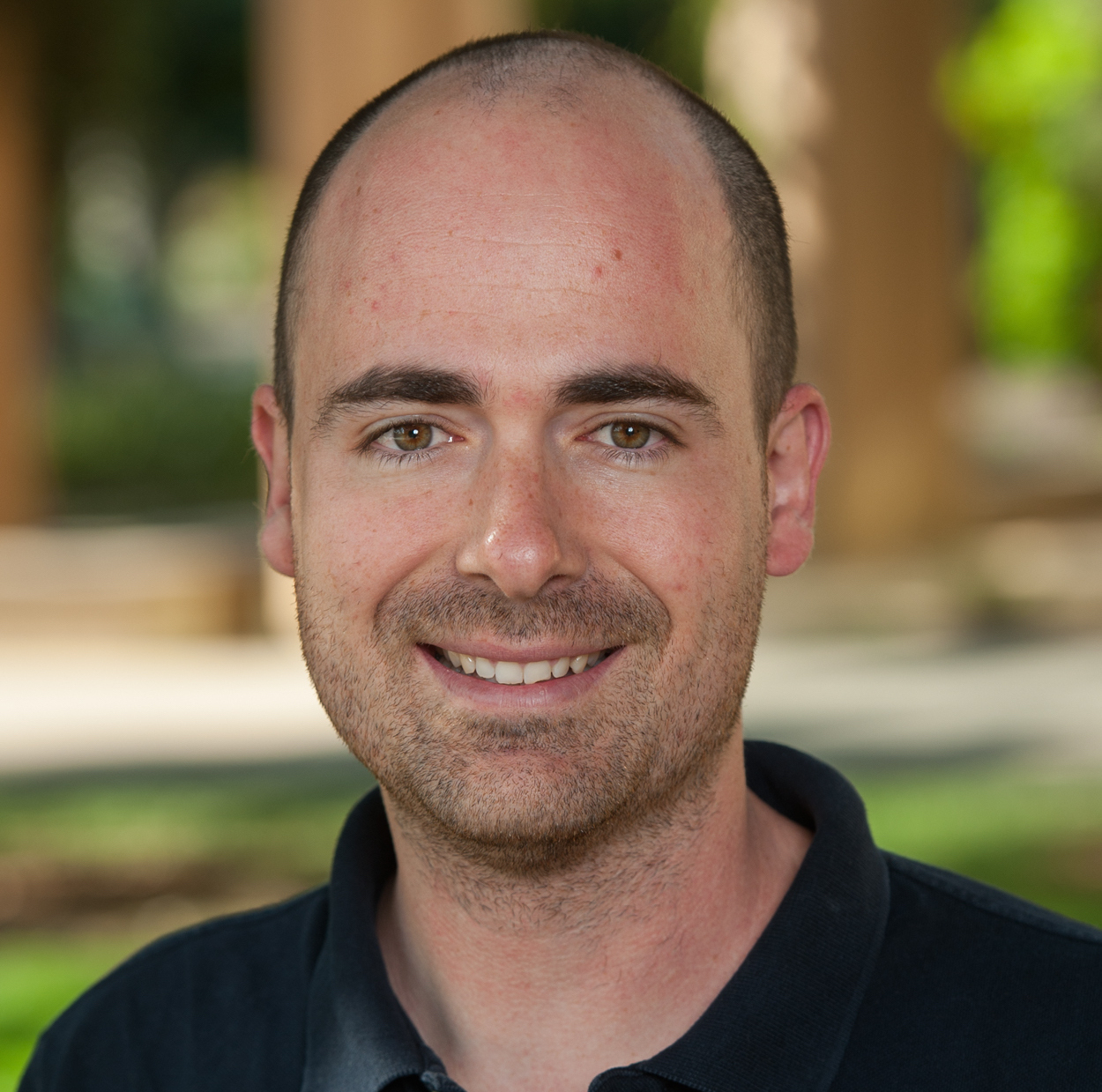 The Department of Economics and Business welcomes Martí Mestieri as a new associate professor starting in January 2022. The Department is honoured to add such an experienced economist to its ranks, and hopes that he will assist the university and student body in achieving its goals and objectives.
Prof. Mestieri has taught economics since 2011 and has been a dedicated and focused professor who will transfer crucial information to students and help develop their future careers. His research interests focus on economic growth, international trade, and macroeconomic aspects of economic development.
Prof. Mestieri received his PhD in economics from the Massachusetts Institute of Technology (MIT) in 2011. After earning his PhD he taught as Assistant Professor at the Toulouse School of Economics. In 2015 he became Assistant Professor of Economics at Northwestern University, and in 2019 he joined the Federal Reserve Bank of Chicago as a Senior Economist. He is also affiliated with the Center for Economic and Policy Research (CEPR) and the Human Capital and Economic Opportunity (HCEO) Global Working Group.
His research has been published by reputable academic journals such as Econometrica, the American Economic Journal, the Journal of Economic Growth, the Journal of International Economics, the Oxford Bulletin of Economics and Statistics, and the Review of Economic Dynamics. His work has been recognised and earned him various awards and grants, such as two STEG Small Grants, a Data Science Development Grant from Northwestern University, and a Young Researcher grant from Agence Nationale de la Recherche, amongst others.
Multimèdia
Multimedia
Multimedia
Categories: