News
News
Back
Three Economics and Business professors receive Ramón y Cajal research grants for 2022
Three Economics and Business professors receive Ramón y Cajal research grants for 2022
The professors will each receive 5-year support from the Spanish government for investigation in Economics and Analysis
17.12.2021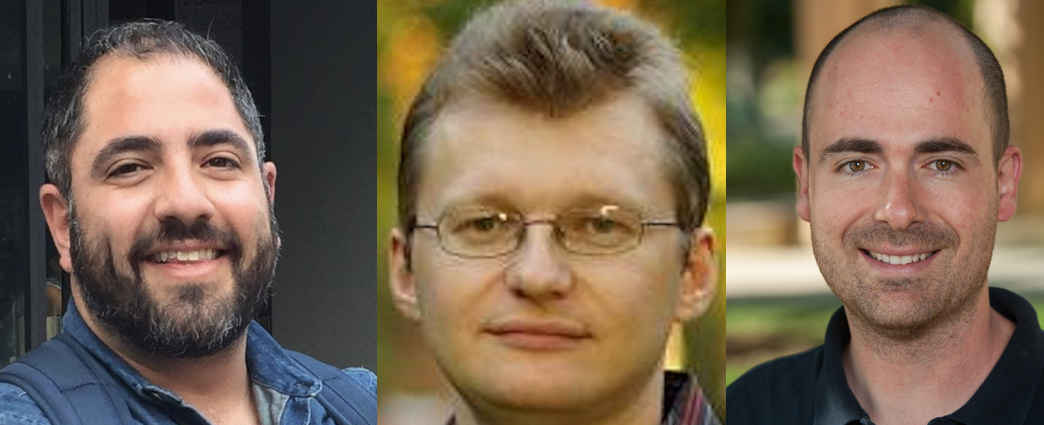 Three UPF Department of Economics and Business professors have been awarded prestigious Ramón y Cajal research grants. The professors will each receive 5-year support from the Spanish government for investigation in Economics and Analysis.
Researchers were awarded grants as part of the Spanish Ministry of Economy, Industry and Competitiveness's 2021 call for applications. Recipients are characterised by a show of outstanding academic work, and the grantees are selected from a wide variety of fields.
Department of Economics and Business professors who received grants for 2022 include:
Ramón y Cajal grants are aimed at promoting the incorporation of national and foreign researchers with outstanding careers in research centres. The grants provide support for the recruitment of excellent post-doctoral researchers as well as creation of permanent jobs. Awarded investigators are chosen for the strength of their of prior academic and research work, and are chosen from a wide variety of scientific fields.
Multimèdia
Multimedia
Multimedia
Categories: