News
News
Back
Columbia Business School's Patrick Bolton delivers February Departmental Seminar
Columbia Business School's Patrick Bolton delivers February Departmental Seminar
Prof. Bolton presented research on tradeoff theory, financial slack, costly equity issuance, and incomplete markets
18.03.2020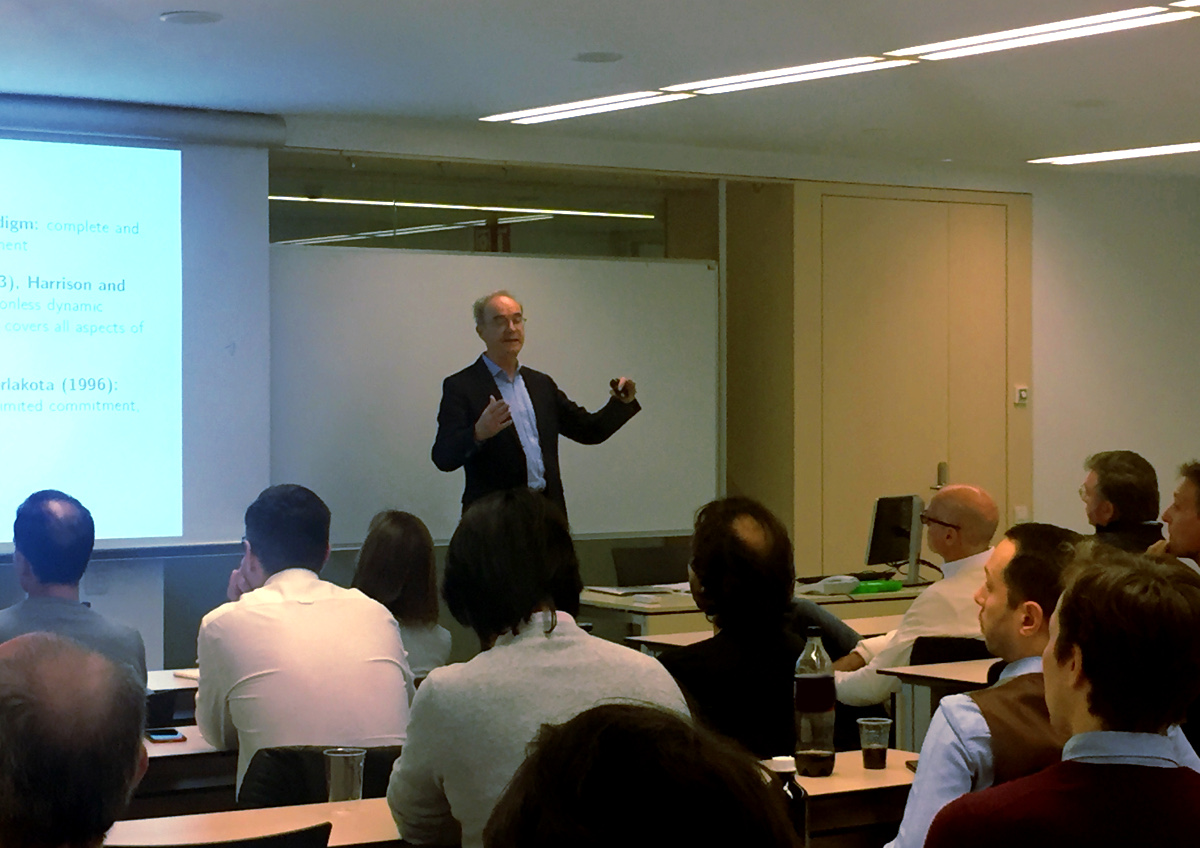 On February 26, 2020, Patrick Bolton delivered the latest seminar in the UPF School of Economics and Business Departmental Seminar series. In his lecture Prof. Bolton presented research titled "Leverage Dynamics and Financial Flexibility" to an audience of around 40 students and faculty members.
Prof. Bolton is a Professor of Business at the Columbia Business School in New York. His research and areas of interest cover contract theory and contracting issues in corporate finance and industrial organization. A central focus of his work is on the allocation of control and decision rights to contracting parties when long-term contracts are incomplete.
These areas are explored in detail in one of Prof. Bolton's recent working papers, which served as the basis for his lecture. In the study, he and his team developed a dynamic capital structure model with no commitment, but with incomplete markets and costly equity issuance. The analysis found that a firm's dynamic capital structure decisions affect its value despite the lack of any commitment.
Paradoxically, it is the high cost of equity issuance that causes the firm to keep leverage low, in contrast to the predictions of static tradeoff theories. Prof. Bolton's model generates leverage levels and dynamics that are consistent with the empirical evidence. Importantly, the results are consistent with most of the evidence on leverage dynamics, even though the study did not assume any adjustment costs for debt.
Existing literature's preferred interpretation is that the observed leverage dynamics are a reflection of the existence of debt adjustment costs. But, in practice, what is the size of the adjustment cost of drawing down a line of credit, or retiring debt? This cost is likely to be far too small to explain observed leverage dynamics. Rather, the research points in a different direction – equity issuance costs – which create a demand for flexibility and give rise to leverage dynamics similar to those observed in the data.
The research touched on many different areas, including: tradeoff theory, financial slack, costly equity issuance, incomplete markets, costly default, liquidity and risk management, speculation, risk seeking, and q theory of investment.
Read more about Prof. Bolton's research on his personal webpage.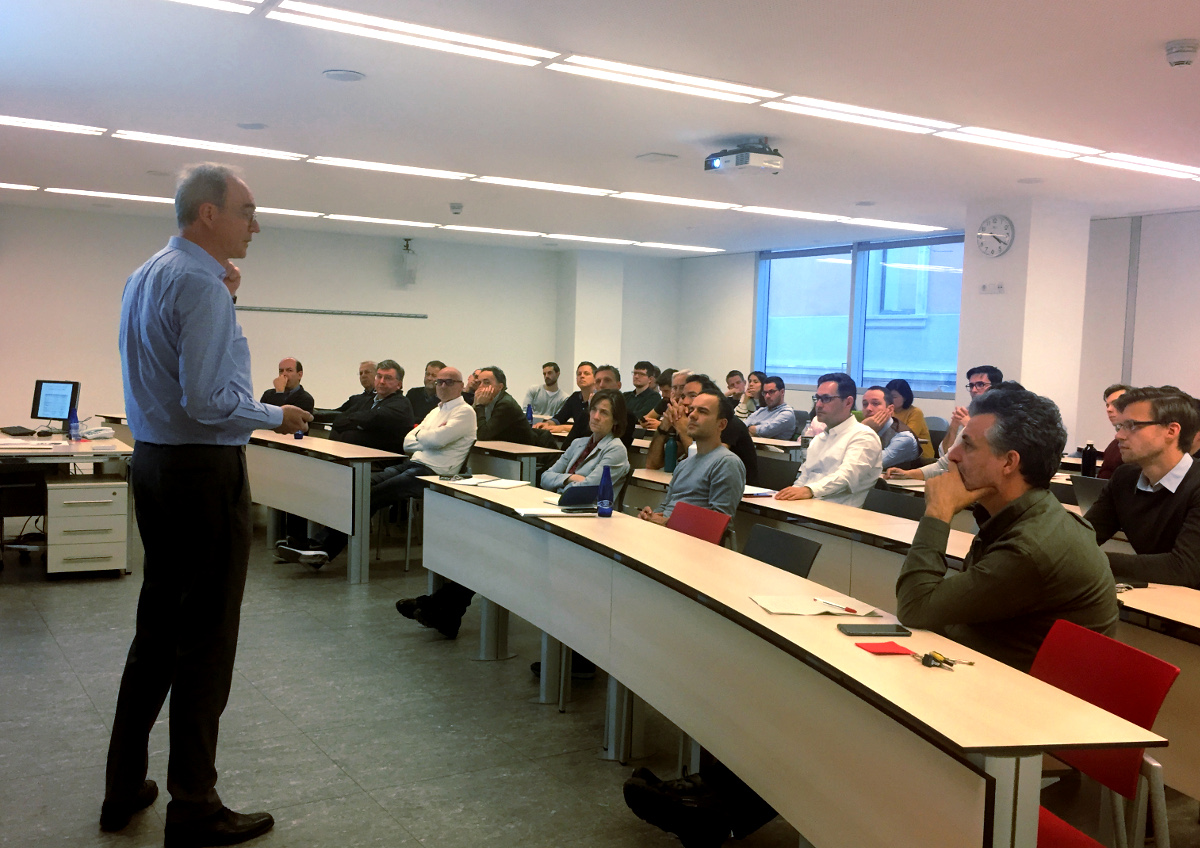 Multimèdia
Multimedia
Multimedia
Categories: