News
News
Back
2017 sees highest number of Department professors receiving ERC grants
2017 sees highest number of Department professors receiving ERC grants
Department of Economics and Business professors have been awarded more than €10 million in EU research funding since 2014
26.02.2018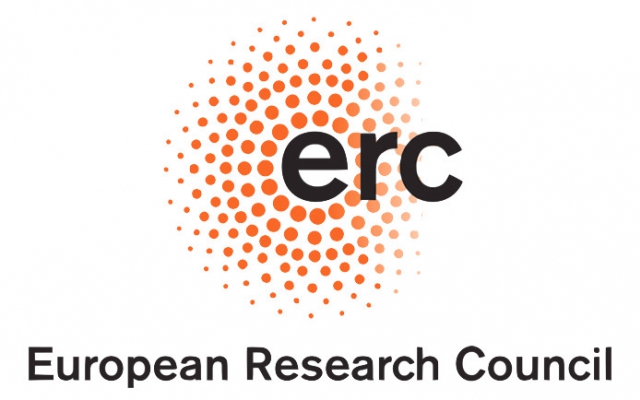 2017 exceeded all prior years for the UPF's Department of Economics and Business in the number of professors receiving European Research Council (ERC) grants. ERC grants are highly competitive EU awards for top investigators in their fields to undertake 5-year research projects.
Currently 14 Department professors are conducting ERC-supported research. Between 2014 and 2017 alone the Department collected 8 ERC grants worth over €10.7 million. As a leader in economics research, the Department is proud to be host to such an exceptionally talented pool of academic staff.
ERC grants cover different levels. The Department's presently active grants include: 5 Starting Grants, for young and talented professors; 7 Consolidator Grants, to build research teams; and 2 Advanced Grants, for investigators with 10-year track records of scientific excellence.
Directly inside the Department, the 10 ERC-awarded professors are:
Julian di Giovanni
Ruben Durante
Jan Eeckhout
Ruben Enikolopov
Libertad González
Gael Le Mens
Antonio Penta
Jose Luis Peydró
Marta Reynal-Querol
Barbara Rossi
In addition, 4 ERC grants have been awarded to Centre de Recerca en Economia Internacional (CREI) researchers:
Vasco Carvalho
Alberto Martín
Giacomo Ponzetto
Jaume Ventura
Find out more about the Departments's ERC awards at: upf.edu/web/econ/erc
Categories: